About Us
Quintus is an event & conference organizing company. We bring talents together and facilitate innovation in every event we organize. The team has a collective event managing experience of 15 years. At Quintus, productivity is never an accident. It is always the result of our commitment to excellence, intelligent planning, and focused effort. Our Industry events are focused to bring the leaders and policymakers together to make the best for the industry – innovative solutions, best practice sharing, and industry standardization, this creates a great opportunity for product & service providers to demonstrate and market. We ensure imagination and dreams of meeting possibilities.
We are driven by simple values that make extraordinary results. – Dedication to every event's success – that matters to our stakeholders and us – Be creative, open-minded, and adventurous – Pursue growth and learning – Stay ambitious and grounded – Commitment to innovation and excellence
Testimonials
What They Say About Us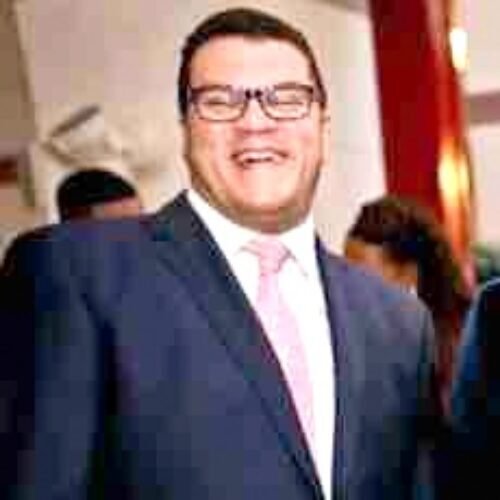 "I just wanted to let you know that it's been great working with your team."
Nader Khedr
CEO, Novosci Healthcare Group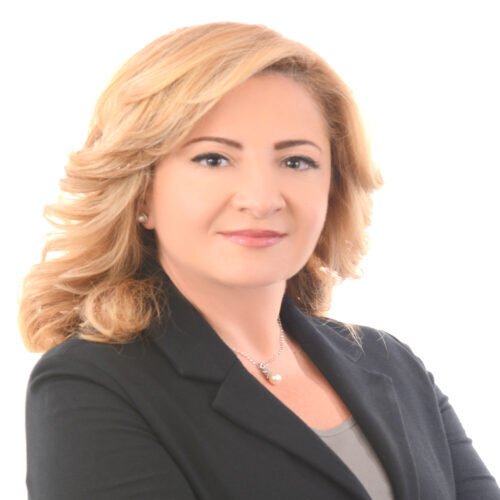 "You guys are the best! Keep up the great work! "
Laura Nassar
Head of Compliance Middle East, Roche Pharmaceuticals
"I just wanted to share a quick note and let you know that you guys do a really good job. I'm glad I decided to work with you"
Eman ElSharkawy
Head of compliance Emerging Markets ( Latam , MEA, APAC), Mundipharma
Say Hello
Drop us a line, or give us a heads up if you're interested in working with Us.